Thursday, September 12, 2019
7:00 - 8:45 pm
Eagle Ridge Bible Fellowship
This event has already occurred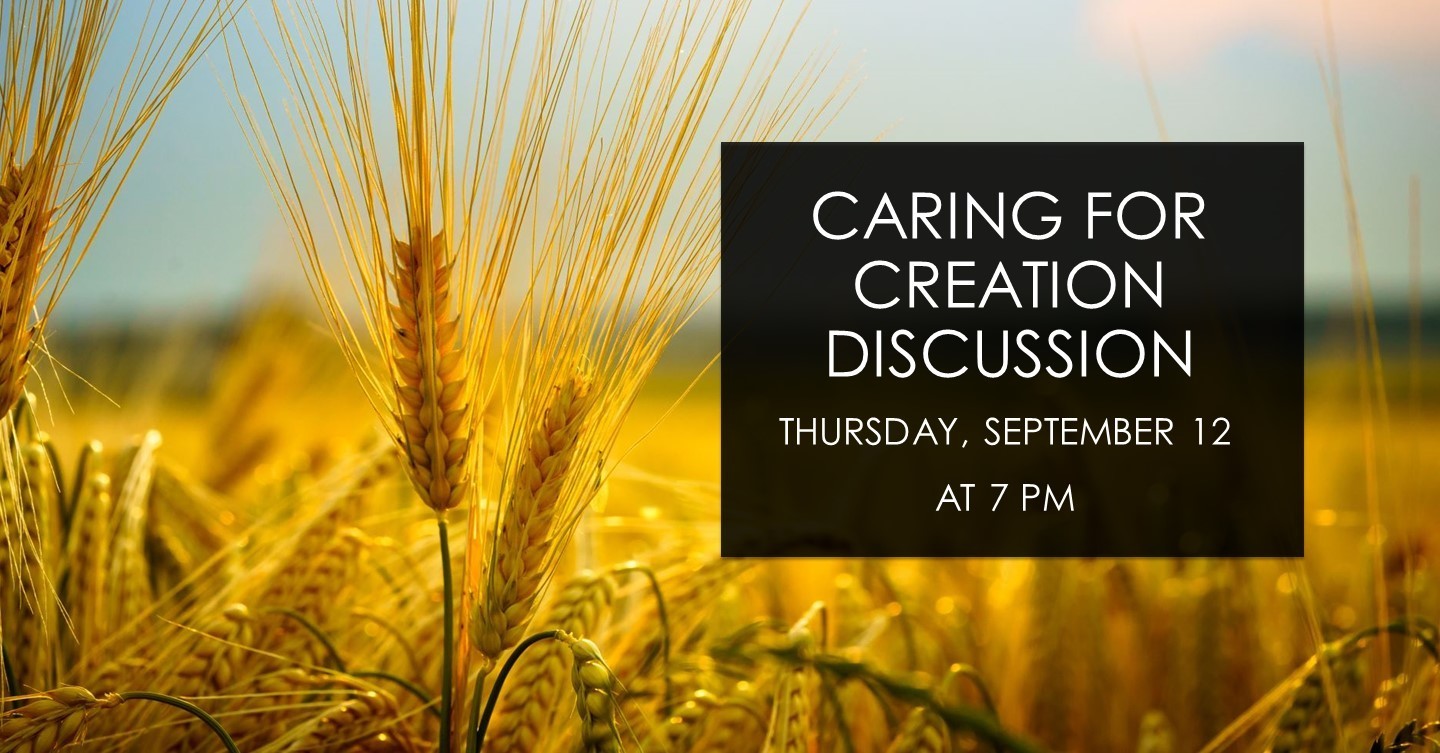 Following a recent sermon, "God's Children Care for Creation" (available here), David Esau & Lisa Stephen – with special guests, Nigel and Andrea Connors – will be hosting a discussion and sharing time on creation care.
The first part of the evening will explore the big picture by watching and discussing a recent TED talk by climate scientist (and Christian) Katherine Heyhoe as she explains the basics of climate change and the most important thing we can do about it.
The second part of the evening will explore the small picture of creation care through sharing & discussion. We've invited some local friends, Nigel & Andrea Connors, to share with us why and how they practice creation care in their day to day living and to try and answer practical questions we may have.
Come be informed and encouraged. We can all make a difference!
Everyone is welcome to attend.