This event has already occurred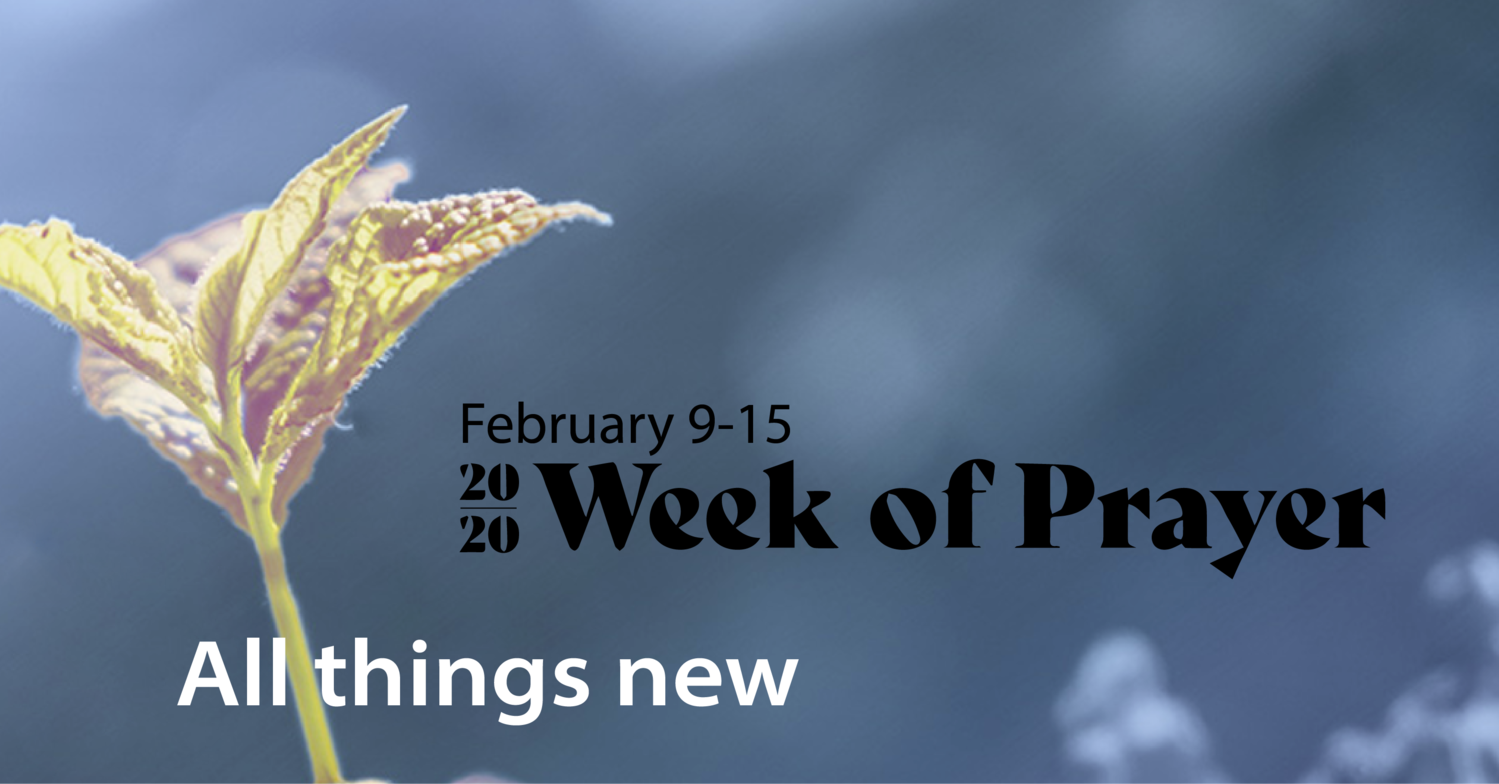 You are invited to join us as we participate in our annual week of prayer.
We will be starting off our prayer week corporately at the Annual Budget meeting. During the week of February 9-15, 2020, there will be opportunities to pray personally and in community. We ask you to join with us to pray and reflect on how God is making all things new using brief devotionals from the Canadian Conference of MB Churches.