Saturday, December 1, 2018
8:30 - 9:30 am
1160 Lansdowne Drive
This event has already occurred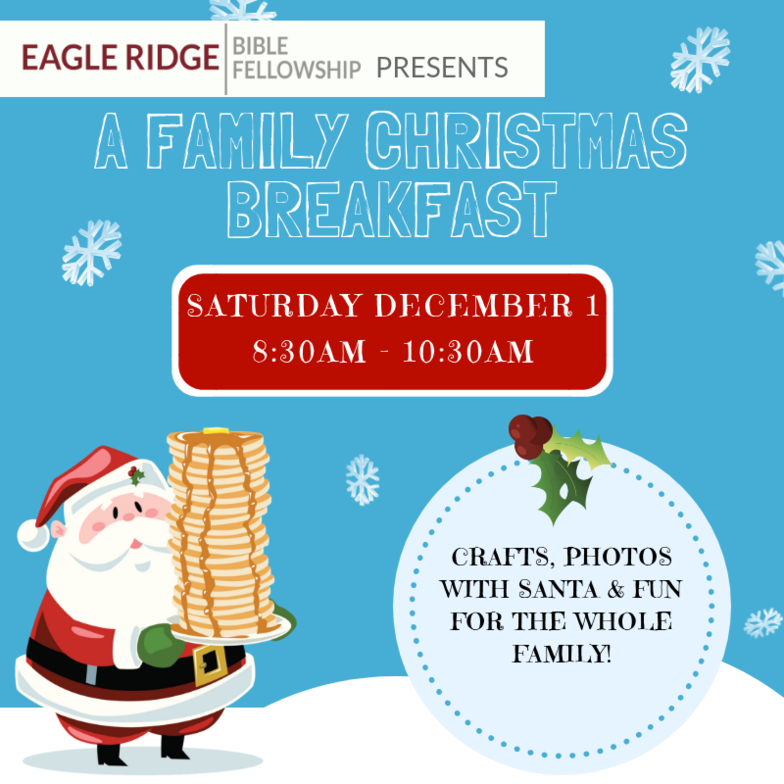 We look forward to seeing all those who registered this Saturdayfor our Family Christmas Breakfast!
Remember to bring a non-perishable item for the food bank. Each item gets an entry for one of our door prizes.
If you didn't register in time we hope that you will join us next year!
Merry Christmas!