Sunday, November 17, 2019
This event has already occurred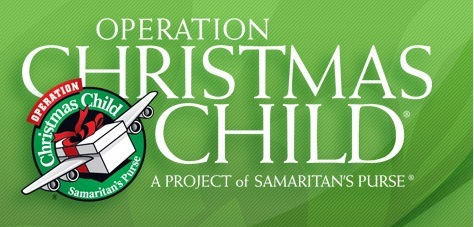 Operation Christmas Child is a hands-on project of Samaritan's Purse, an international Christian relief and development organization. Canadians are able to bless the lives of children living in the two-thirds world by packing gift-filled shoeboxes with a variety of toys, school supplies, and hygiene items. Click here to see what goes in a shoebox.
We are looking to collect completed shoe boxes for our Sunday November 17 service.
If you have any questions or would like more information, please contact: Pam Blaine or Kathryn Klassen.
Click here for more information.