Sunday, February 16, 2020 Next Date
9:00 - 10:00 am
Eagle Ridge Bible Fellowship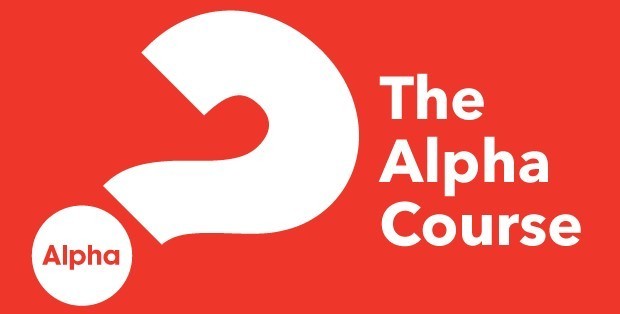 What is the ALPHA course?
The Alpha course is one of the best ways of exploring some of the biggest questions of life in a relaxed setting over a number of thought-provoking weeks.
It is a course designed particularly for people unfamiliar with faith and is open to anyone who wants to explore some of life's biggest questions, such as whether God is real, why suffering exists, and what life is really all about.
What can I expect?
Every week at the Alpha course you will get to hear a talk on an interesting topic and get the chance to discuss it in an open and honest manner, where no question is too simple or too hostile. It's a great place to build friendships, some of which last beyond the course. If you are coming with friends you can choose to sit together, just let us know.
What language is it offered in?
While the main video and discussion is in English, the video includes subtitles in Cantonese and Mandarin and have multi-lingual discussion leaders.
What does it cost?
Alpha is completely free of charge and includes free snacks & beverages every week.
Where is it?
Alpha takes place at Eagle Ridge Bible Fellowship, 1160 Lansdowne Drive in Coquitlam.
When is it?
Alpha begins with a launch on Sunday morning September 29th, 2019 at 9:00am, which includes a snack and a talk, which give a taste of what to expect from the course. Our current course is then scheduled to run almost every Sunday morning 9:00-10:00am through to December 9th, 2018. A schedule will be given out for those who attend the course.
Who is it for?
Everyone is welcome! If you would like to come or have any questions, please contact Lois Hammond by email at [email protected], or by phone 604.464.2416