July 10 - 14, 2017
9:00AM - 12:00PM
ERBF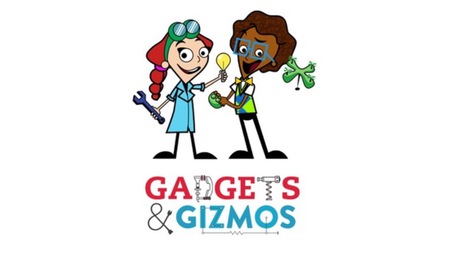 Save the date. Print off the registration form and bring it in to the office for your music CD.
We need volunteers!
If you are available during the week of VBS and want to help out, please fill the Volunteer form and hand it in to the office.
We need supplies!
Kids toys - plastic gears, plastic building tubes, large Lego, Knex etc.
Peg board
Empty tin cans
Show boxes
Funnels
Dryer vent tubing or PVC pipe
If you have any of these items or have any questions, contact Liz or Perry
Available Files to Download
To download, right-click the file and select "Save link as".
Ministry Children's Ministry
Return to Events
Save Event to your Calendar
---