Wednesday, August 14, 2019 Next Date
7:30 - 9:00 pm
Eagle Ridge Bible Fellowship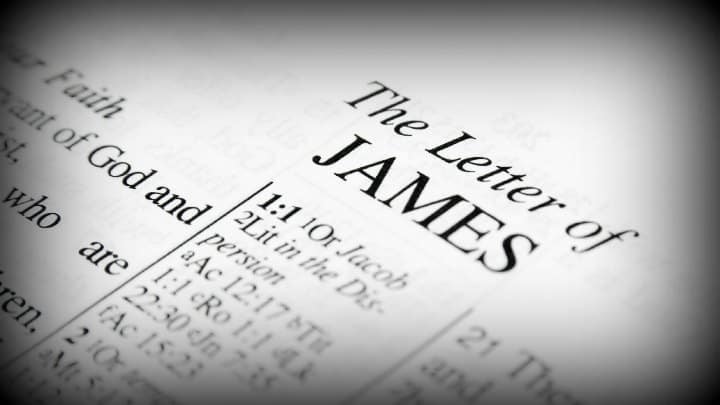 We all want a faith that won't let us down in times of trouble or loss, uncertainty or fear. A faith that can pull us through the worst--and best--times in our lives. This is the kind of faith that James writes about. It is a faith that we must practice day by day.
This summer on Wednesday evenings we will be studying the New Testament letter of JAMES. You are welcome to join us as we explore a "Faith That Works" through all the ups and downs of life.