October 18 - 20, 2019
Stillwood Camp & Conference Centre
This event has already occurred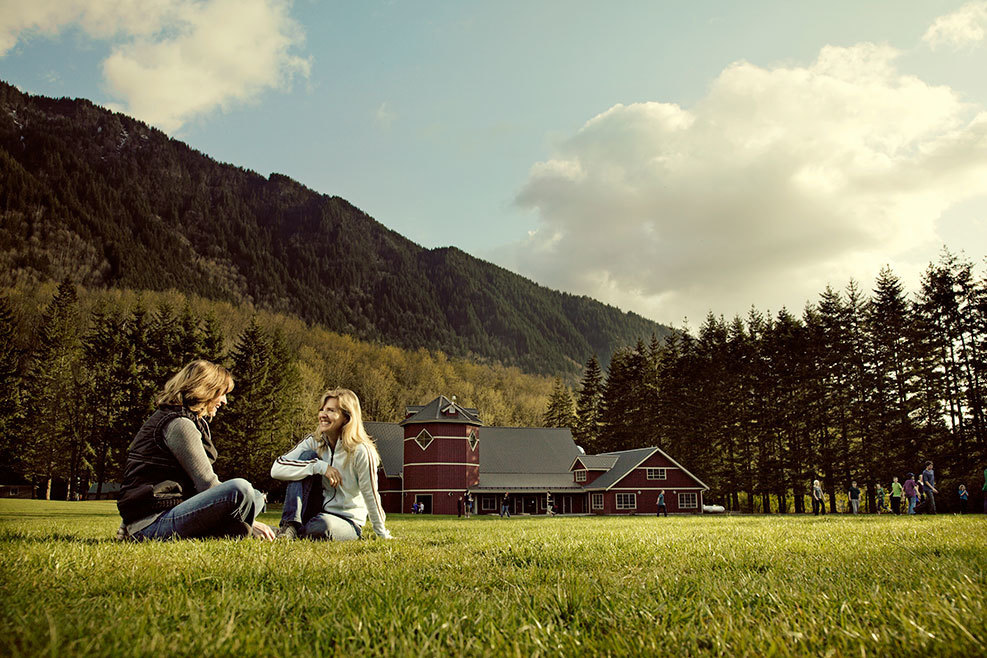 Give yourself permission to accept the gift of sabbath. Relax in creation, let the music wash over you, learn, enjoy good food, spend time with your Maker. Leave invigorated and prepared to take on the challenges of life, with a new message of hope and songs of inspiration in your heart. Speaker for the weekend will be Connie Cavanaugh from Cochrane, Alberta.
Register online at stillwood.ca
If you are planning on attending, please let Kathryn Klassen know at [email protected] so I can arrange accommodations.