Sunday, July 28, 2019
4:00 - 7:00 pm
Marples House
This event has already occurred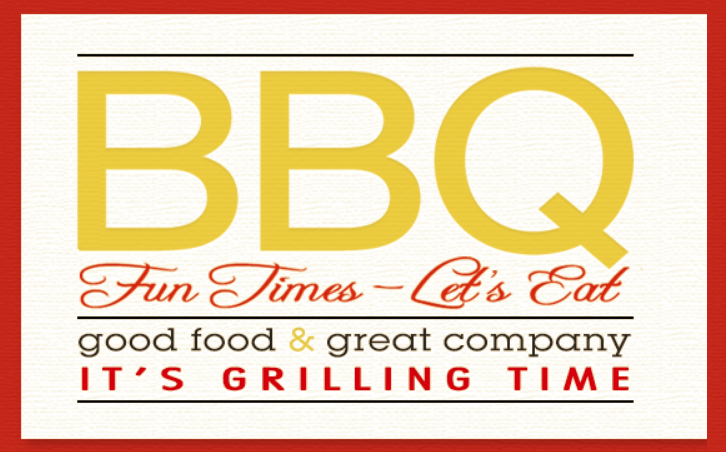 Food! Fun! Fellowship! It's Celebration time!
The Worship Committee is inviting everyone involved in the ministry and their families to come together and celebrate a year of music and worship at ERBF.
Hot Dog, hamburgers, and drinks are provided. Please bring either a salad OR a dessert with you to share.
Adrian and Shannon are hosting at their place. We always have so much fun you won't want to miss out. Please RSVP ASAP!
If you have any questions, please contact Ariel at [email protected]