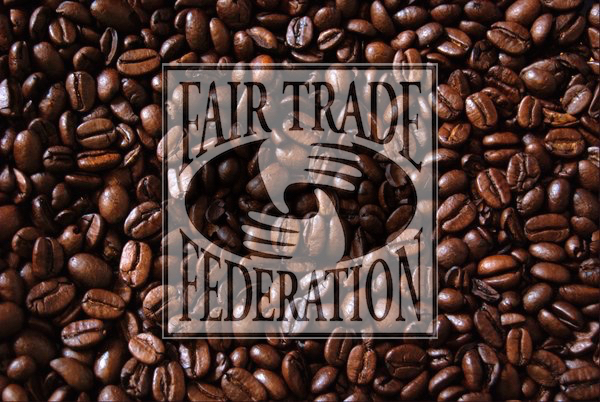 Our church's Welcome Center has begun serving Direct Fair Trade Coffee from Level Ground. We thought it would be helpful to explain why.
We live in a culture where vast gaps often exist between producers and consumers. News coverage of the Bangladesh garment factory collapse in 2013 was a sharp challenge to find practical ways to "live justly" (Micah 6:8) with our global neighbours. Direct Fair Trade is one way of participating in more just economic practices with our brothers and sisters in the developing world.
For more information on Direct Fair Trade click here.