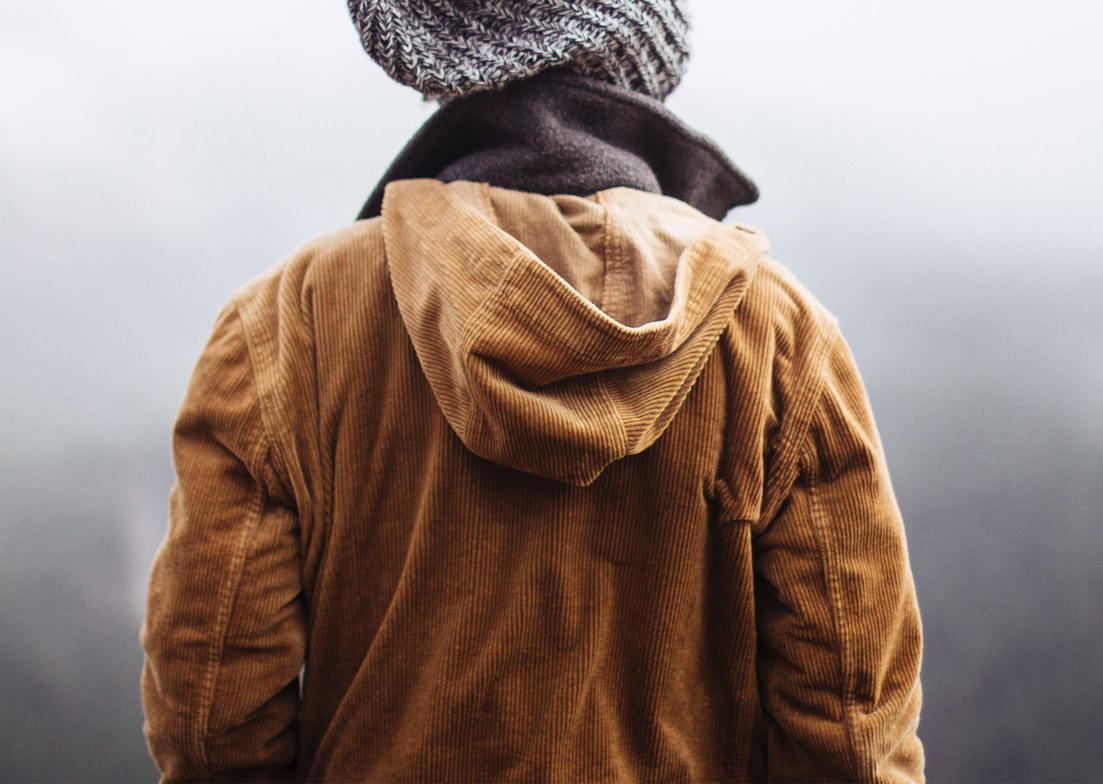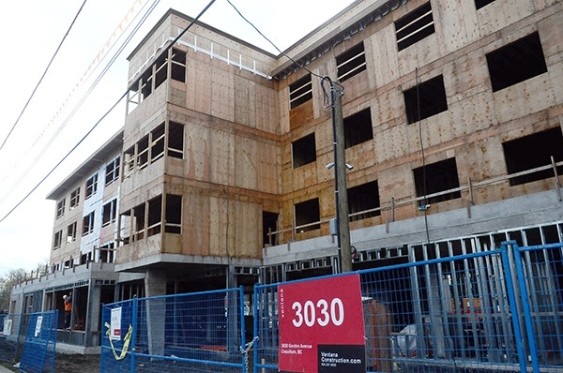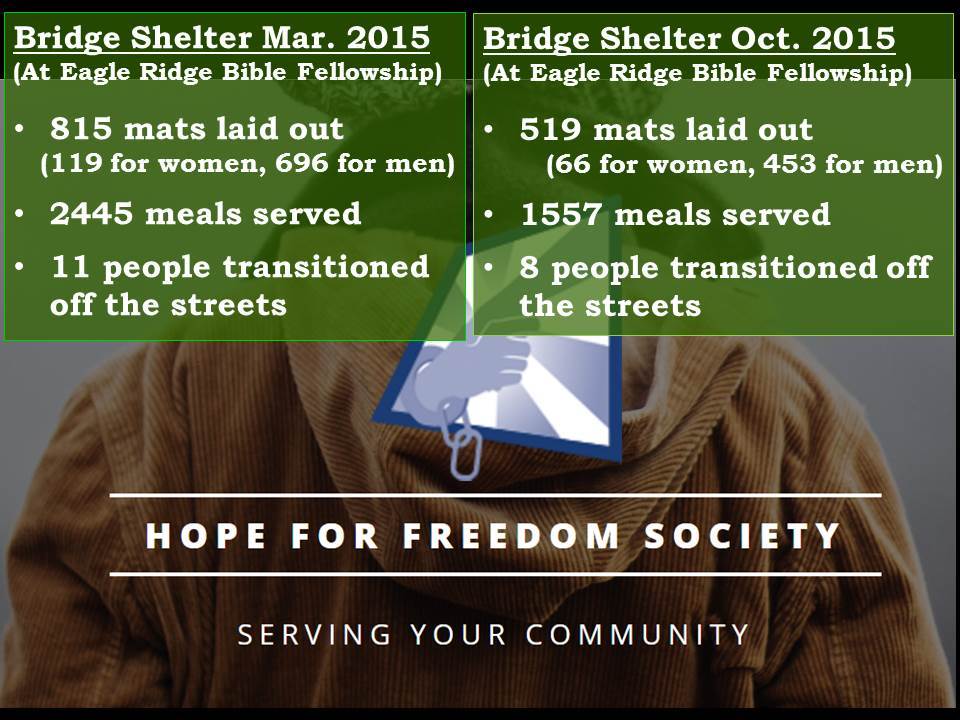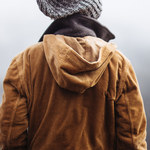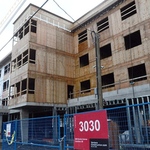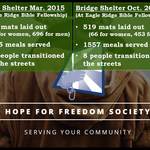 A big thank you to all of those who gave of their time, talents, and resources to the Bridge Shelter cold wet weather mat program that we hosted in March and October 2015.
Using host church facilities like ours and a host of volunteers, the Tri-Cities Bridge Shelter has been in operation nightly from 10:00 p.m. – 7:00 a.m. during the winter months for the past eight years. Our ministry partner, Hope For Freedom Society, informed us that 11 people transitioned off the streets during the month of March and another 8 transitioned off the streets in October.
The impact the Bridge Shelter (Cold Wet Weather Mat Program) has had over the last eight years has been amazing. Construction of the permanent shelter (on 3030 Gordon Avenue, Coquitlam) is now complete and opened its doors on December 14 (click here for more info).
We couldn't have done it without your continued support.