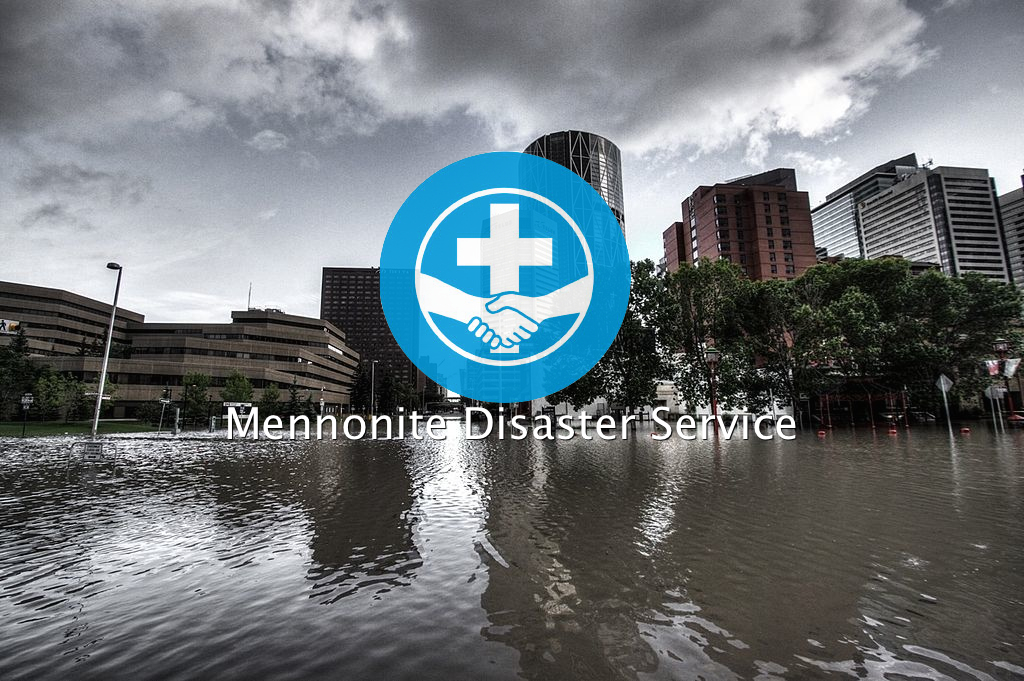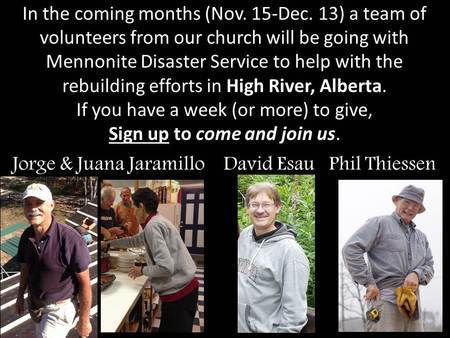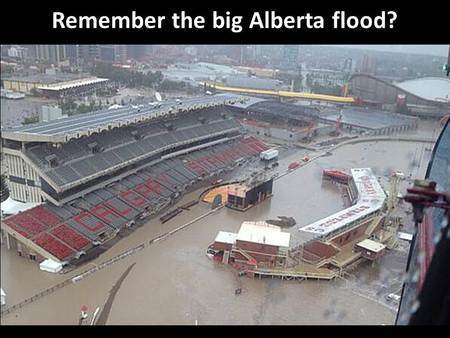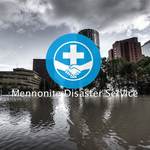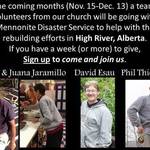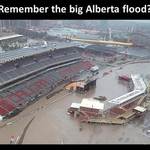 Remember the big Alberta flood? In June 2013 Alberta experienced catastrophic flooding described as the worst in Alberta's history. Within days, Mennonite Disaster Service was involved in clean up in High River and other small towns throughout Southern Alberta.
In the coming months (Nov. 15-Dec. 13) a team of volunteers from Ealge Ridge Bible Fellowship will be going with MDS to help with the rebuilding efforts in High River, Alberta. If you have a week (or more) to give, come and join us.
Phone our church office or call MDS (1-800-241-8111) for more info and/or to volunteer.