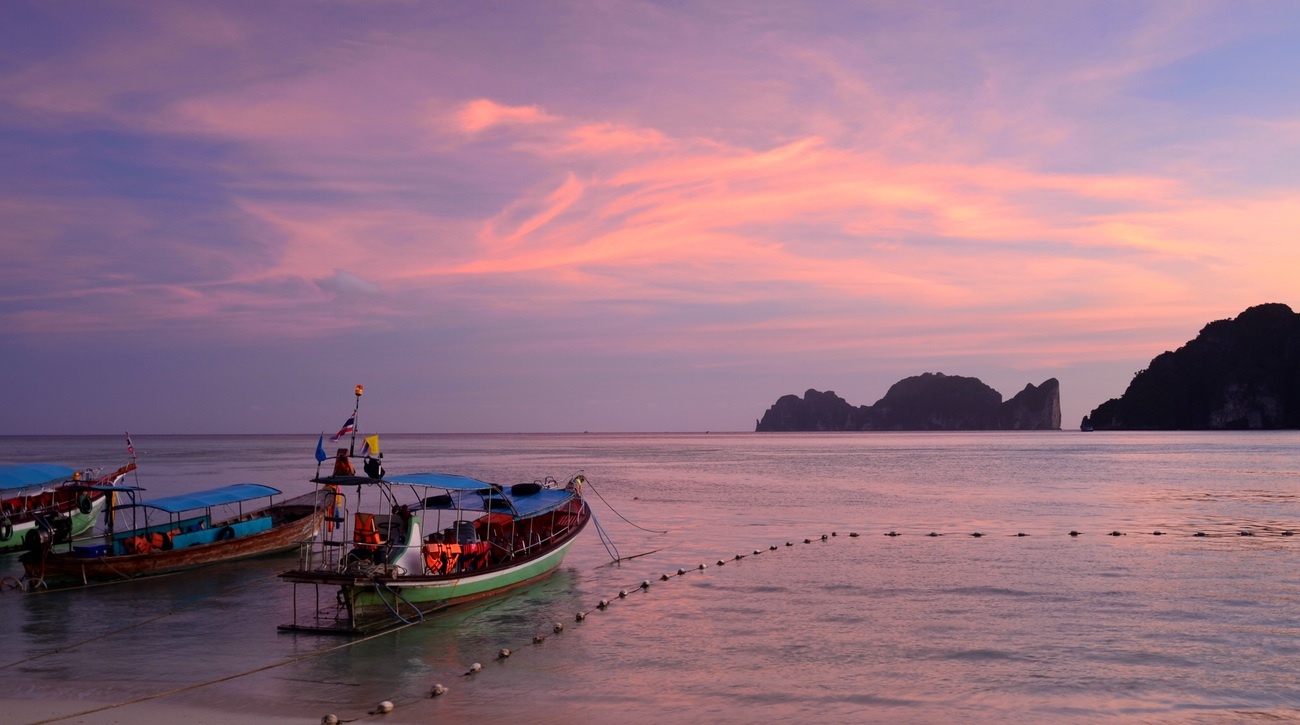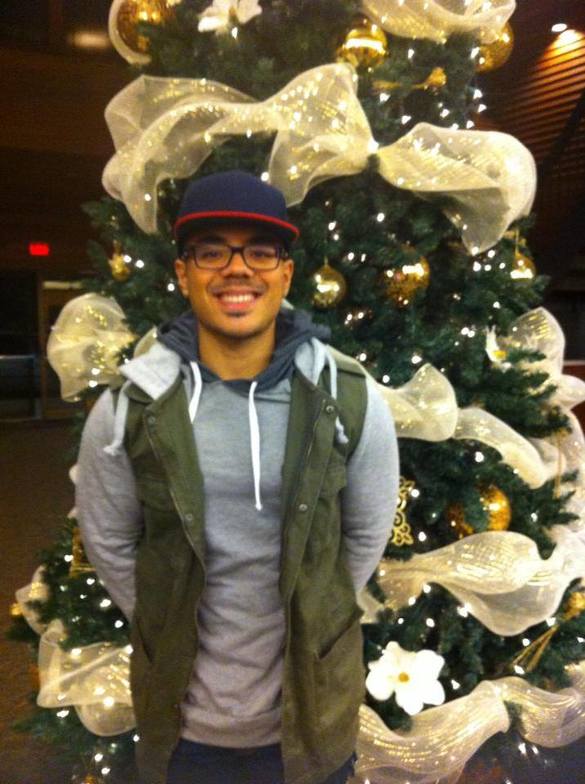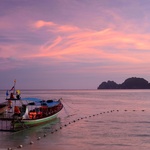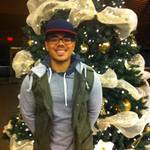 Dear Church Family,
I hope all is going well! As you may know, I'm currently in my first year at Pacific Life Bible College, pursuing a degree in Pastoral Leadership. My time spent here so far has been impactful to my spiritual growth as I am learning much about the Bible. I have come a long way gaining a deep and personal relationship with Jesus Christ.
Over the last couple of years, I've had the opportunity to serve Eagle Ridge Bible Fellowship as a youth sponsor. It has been a privilege of mine to be blessed by the church family, learning about ministry and what it is like to be loved by community and the family of God.
Beginning in September of 2012, I began my journey with God and can honestly say that my life has changed drastically through His love and mercy. Since then, it has been on my heart to serve others and spread the Good News of the Gospel by exampling Jesus. I believe it is an act of obedience to God by serving others, especially the less fortunate. This would be my first time doing missions work and I am extremely excited.
This April I've been given the amazing opportunity to travel to Macot, Thailand in order to work within an area that Pacific Life Bible College has helped in the past.
We will be teaching ESL at the local schools, renovating the church in Macot, as well as work with two outreach homes for youth at risk in the sex trade.
While in Macot, we will run Sunday services, youth services, and evangelism/outreach.
The team will reach out to some of the local indigenous hill tribe people and travel to southern Thailand to do evangelism in Krabi.
We will be leaving on April 30th, 2016 and will return to Canada on May 24th, 2016.
I'm writing this letter for three reasons, all of which involve support:
The first way in which you can support the team is through prayer. We're praying that hearts will be changed on this trip and that people will find Christ.
The second way in which you can support the team is through encouragement. Mission trips aren't easy, so any words of encouragement are greatly appreciated.
The third way in which you can support us is financially. The cost of the trip per person is $3,000, half of which needs to be raised by March 1st. If you wish to financially support me on this trip you can do so in one of two ways;
Through our school's website. To donate to me personally, visit www.pacificlife.edu/thailand. To support the team as a whole visit www.pacificlife.edu/missions
If you wish to donate through cheque, you can make it out to "Pacific Life Bible College" and mail to Pacific Life Bible College 15030 66A Ave, Surrey BC V3S 2A5. Just make sure to put "Life Launch Missions Trip: Perry Pantelis" in the memo spot! Any monetary donation is tax-deductible.
Any support is greatly appreciated! Many blessings and thank you's.
God Bless, Perry Pantelis