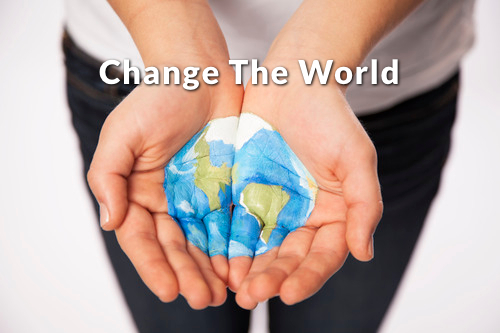 Reflecting on 2015, we want to say thank you. We could not do what we do without your help.
A lot has happened around the world this year.
In spring, an earthquake hit Nepal flattening villages and leaving many people homeless. You responded with incredible kindness and generosity. Through our global relief and development agency (Mennonite Central Committee) were were able to help meet immediate food & shelter needs, and begin rebuilding communities. We couldn't have done this without you.
When you heard there was a refugee crisis, you wanted to know how you could help sponsor a refugee family and help those displaced from their homes. Watch the video for a brief review and thank you, from MCC.