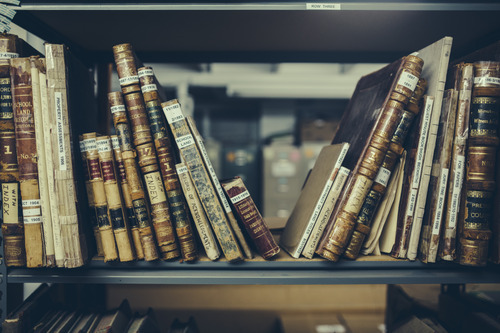 On April 6, 2014 we invited two excellent speakers from our denomination to each give a 30 minute presentation: one from a complementarian perspective (Lee Francois) and one from an egalitarian perspective (Dr. Ray Bystrom). The presentation were followed by discussion and Q & A. A summary of biblical references supporting each position is available at our MB Conference website (click here).
Lee Francois, pastor at Crossridge Church in Surrey, will be giving a biblical presentation from acomplementarian perspective. Lee was a pastor at Willingdon Church in Burnaby for a dozen years before accepting their call to plant a church in Surrey in 2011. Lee recently gave a similar presentationat Mountain Park Community Church in Abbotsford as part of that congregation's discussion of women in leadership.
Dr. Ray Bystrom, former Professor of Pastoral Ministries at MB Biblical Seminary, will be giving a biblical presentation from an egalitarian perspective. Ray pastored and taught in the Vancouver area for many years before becoming a professor at our seminary in Fresno, California (1991-2007). Ray has written number books, including a commentary on the Pastoral Epistles and a commentary on John. He also wrote a chapter in the book, Your Daughers Shall Prophesy that will be the basis of his presentation.