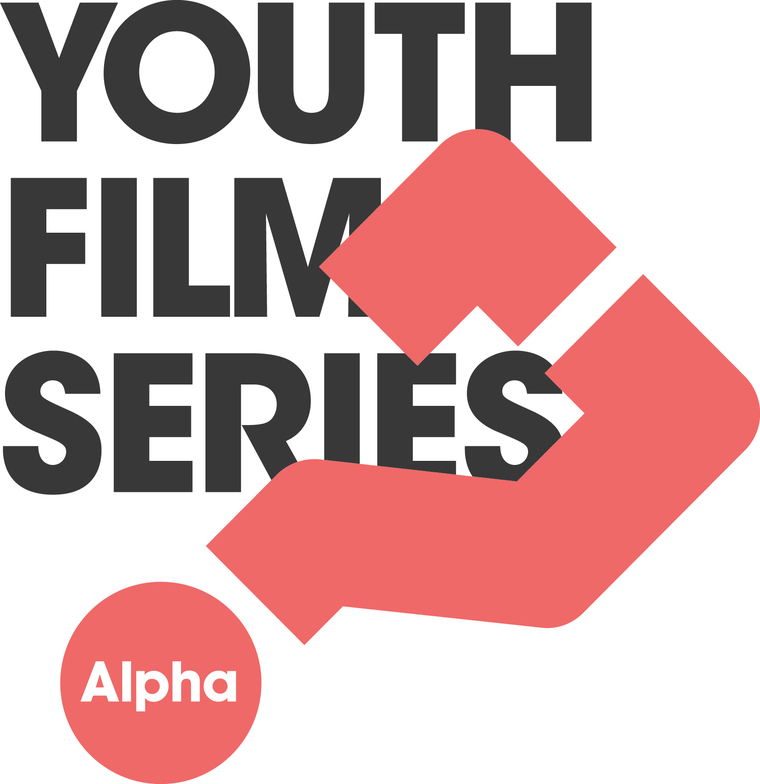 Remember the saying "there are no dumb questions"?
I remember a poster that had that saying outside the door of my grade 8 science class. It was meant to encourage student participation, to prod students not to hold back, chances are if you had that questions, someone else in the room did too.
It's one thing raising your hand and asking the teacher to explain photosynthesis one more time, but when it comes to questions about the meaning of life, God and what happnes after death, we may not know where to turn or perhaps we feel shy talking about something so personal.
Youth Alpha is your opportunity to come and explore these questions and more with other high school students in a safe and relaxed enviornment. Feel free to bring a friend or two and bring your questions as well.
For more info click here or contact [email protected]