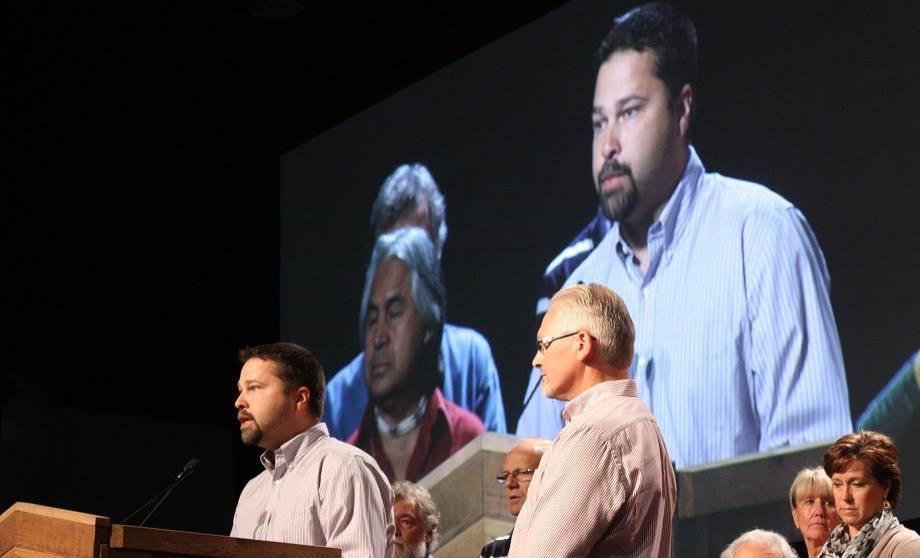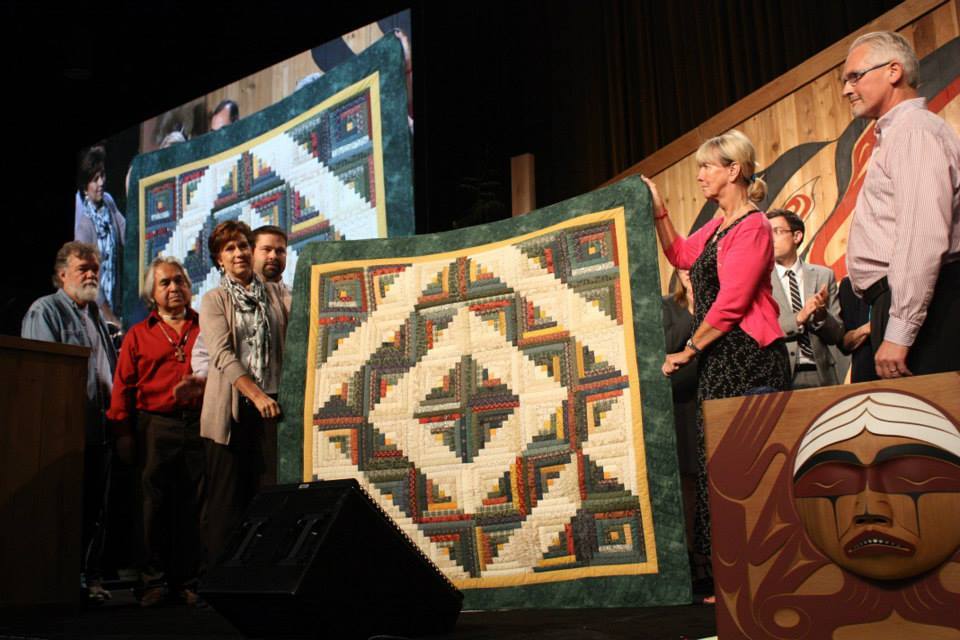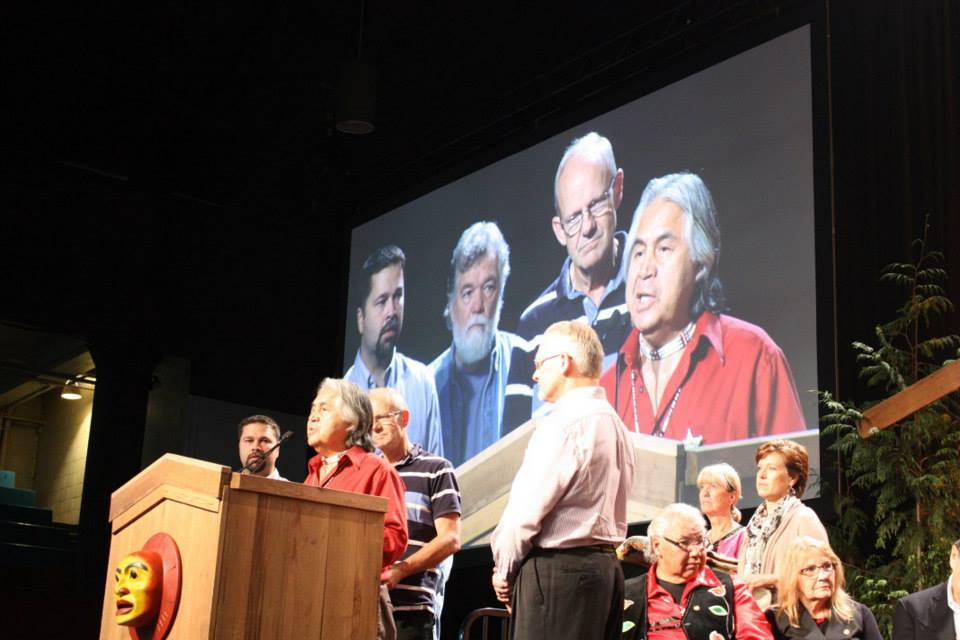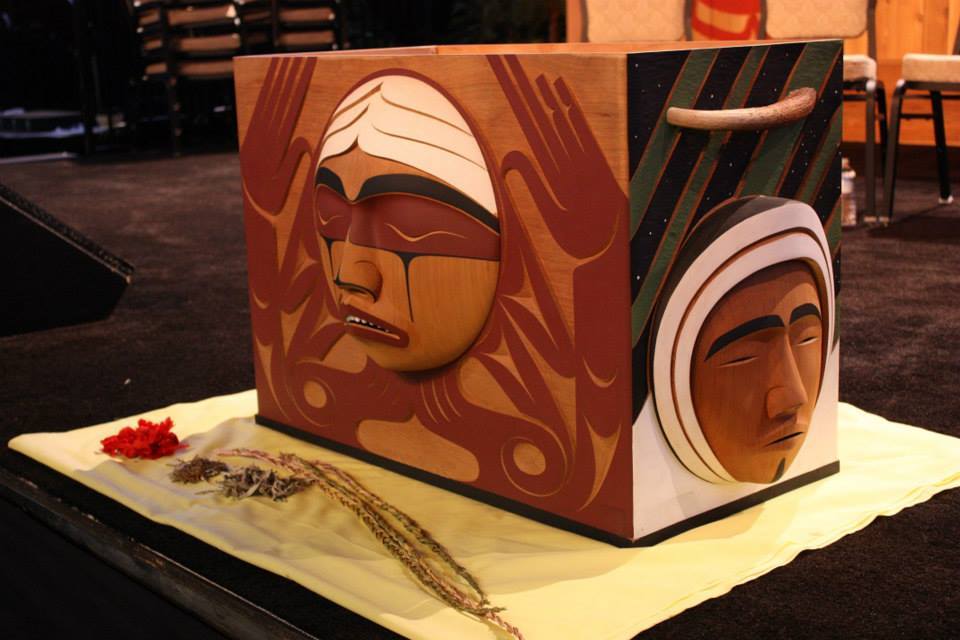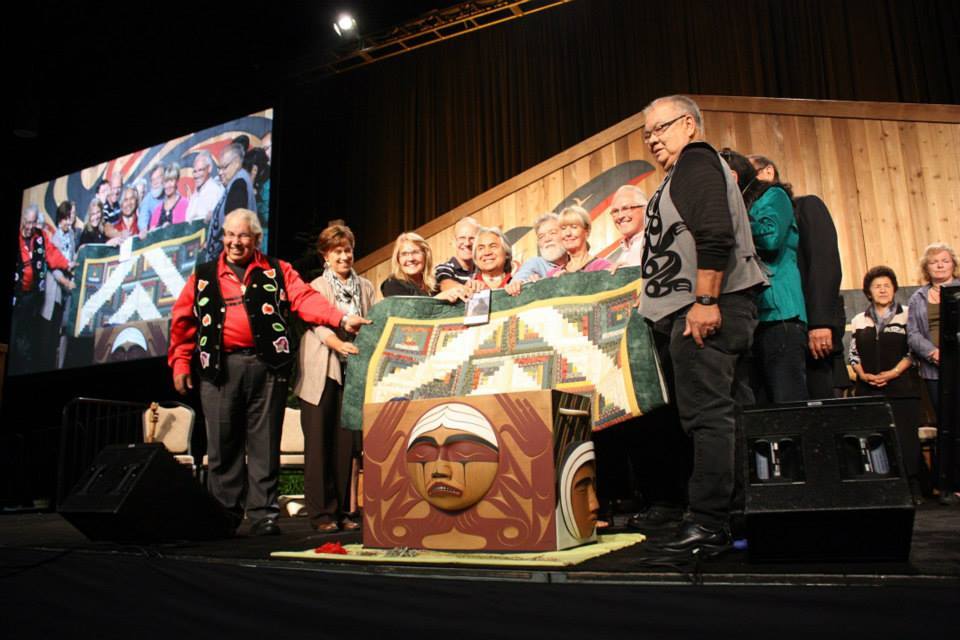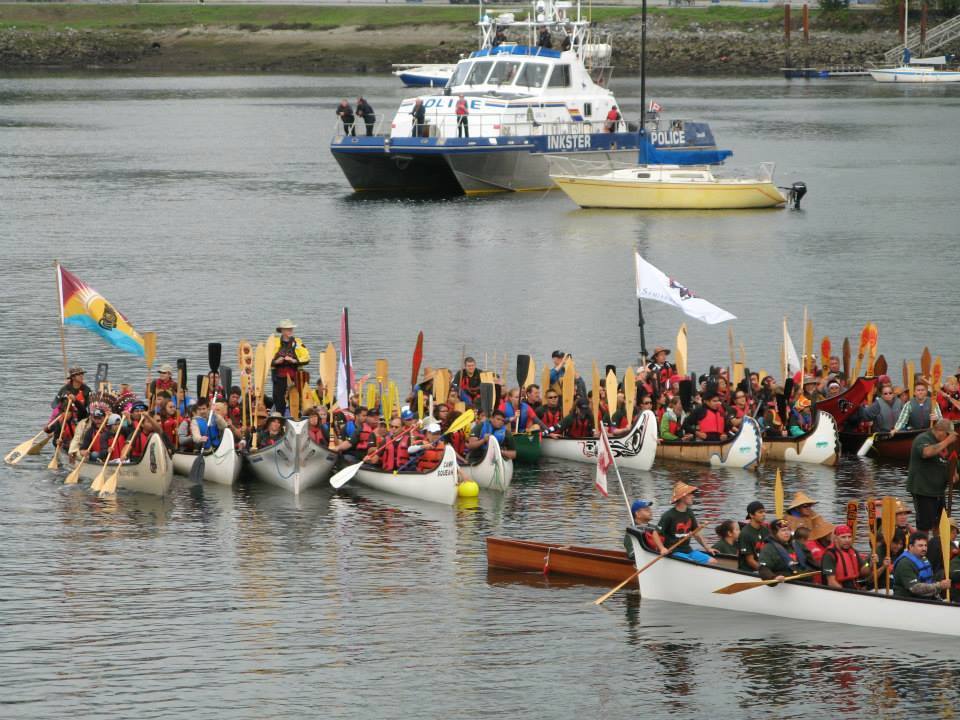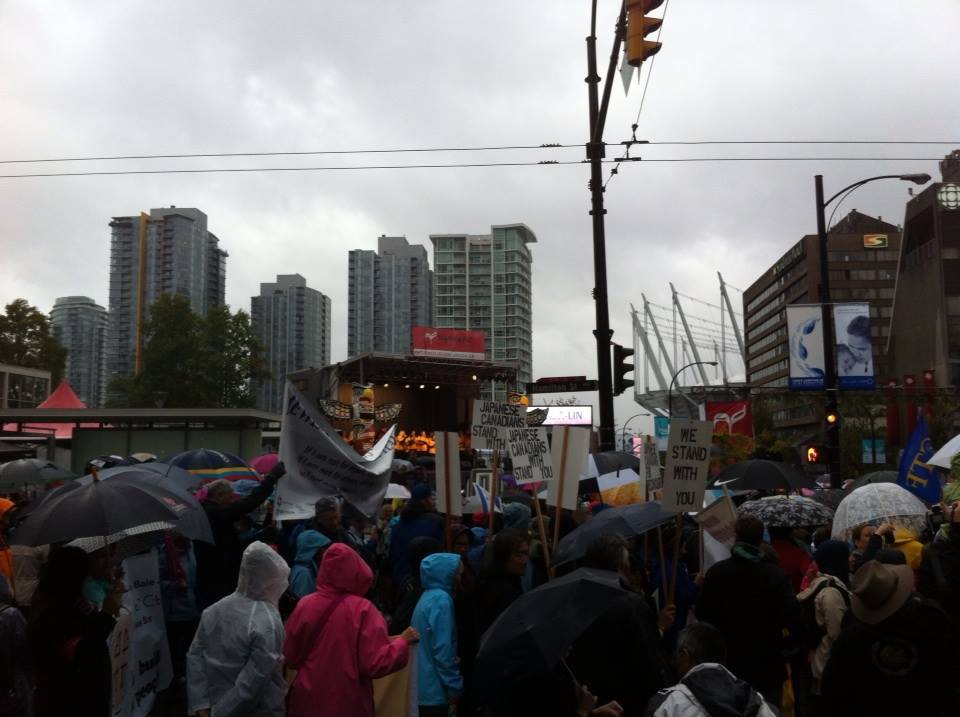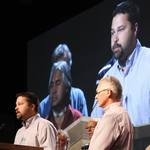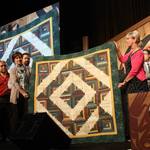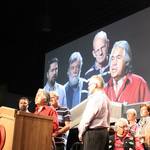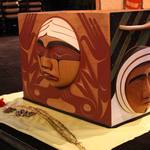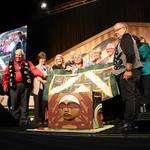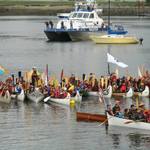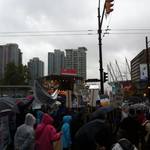 In Setpember the Truth & Reconciliation Commission National Event came to BC. The PNE fairgrounds were home to this important and historic event over 6 days which began with the "All Nations Canoe Gathering" in Coal Harbour and ended with the "Walk for Reconciliation" in downtown Vancouver, where Dr. Bernice King, daughter of Dr. Martin Luther King Jr. gave the keynote address.
The following video is the Expression of Reconcilation made at the TRC by a group of Mennonites who are committed to the work of reconciliation.
Many people from Eagle Ridge Bible Fellowship attended the TRC over the course of the week, they heard many difficult stories from survivors of Indian Residential Schools but together with our First Nations neighbours we are taking steps towards reconciliation and are learning how to heal, live and work together.
18 All this is from God, who reconciled us to himself through Christ and gave us the ministry of reconciliation: 19 that God was reconciling the world to himself in Christ, not counting people's sins against them. And he has committed to us the message of reconciliation. - 2 Corinthians 5:17-19